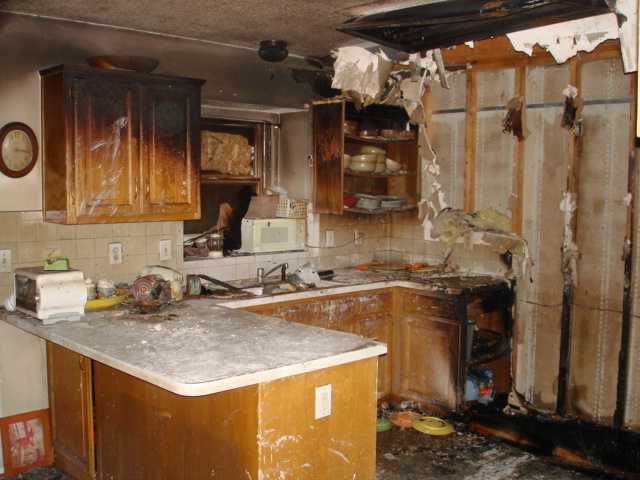 24 – Hour Fire Damage Restoration Service in Knoxville and Surrounding Counties."We're there when you need us the most!" Our Knoxville based Emergency Response Team is industry trained and certified in all aspects of fire damage restoration.
Each project is fully documented, photographed, and recorded for the submission of insurance claims if submitted for reimbursement. CSG has had previous experience with most insurance companies and will provide detailed information regarding your loss. We realize this is a traumatic experience for most customers and our trained professionals will fully explain each and every process before the work begins.
Our 24/7 Emergency Fire Damage Team is standing by for Residential, Commercial, Hotels & Industrial Fire Damage in the greater Knoxville Tennessee area. Our professional team can handle kitchen fires, electrical fires, gas fires, fire place damage, and any other natural fire damage. CSG can handle big or small fire restoration projects in Knoxville. Whether it's one room or a burned warehouse, we have the expertise to handle your needs with a single phone call.
Request a quote today and take advantage of our special offers.
What Are The Steps To Do During a Knoxville Fire Damage Emergency Situation When Your Professionals Arrive!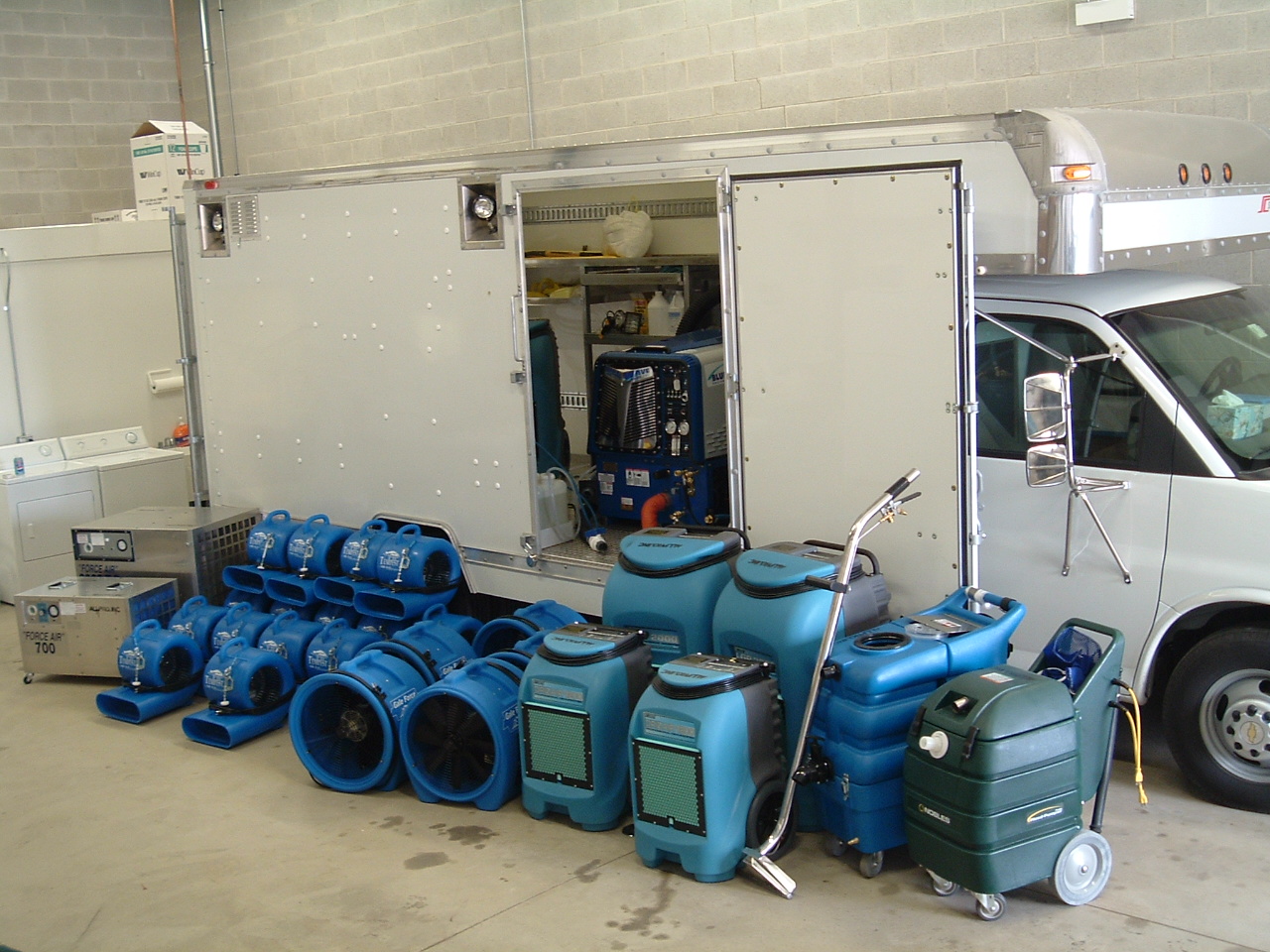 1.     Inspection and Assessment
Following the call from you or your insurance agent /adjustor, CSG will visually inspect the damage to the structure and its contents. Fire, smoke, and Fire damage is usually not totally destructive and many items can restored to their pre-loss condition, Your CSG representative will provide you with a Scope of Work and a cost estimate for recovery. Upon acceptance, the restoration process can begin quickly.
2.     Contents
Emergency preservation procedures for items that quickly deteriorate such as electronics and papers are promptly implemented. CSG restoration technicians will then evaluate items to determine if they can be cost-effectively restored.
3.     Pack Out of Contents
Contents will be inventoried, documented, and made ready for pack-out. Items are transported to the CSG restoration facility for cleaning, restoration, and / or storage until structure restoration is complete.
4.     Structure
Structure restoration will involve debris removal, deodorization, and dehumidification. Cleaning of walls, ceilings, floors, fixtures, air ducts, and hard/soft surfaces is performed from the top-down to control fallout.
5.     Final Inspection
Upon completion of restoration, you and your CSG representative will perform a final inspection to determine that all concerns have been addressed. Restored contents are returned to your home or office. You and / or your insurance provider will then receive a Work Complete statement. Stay Calm! Your CSG Professionals Are On The Way! Our Promise to You. Our promise is simple. We will provide you with the highest quality fire damage cleaning method available anywhere in Knoxville and the surrounding counties – and a dedication to servicing your every fire damage cleaning need.